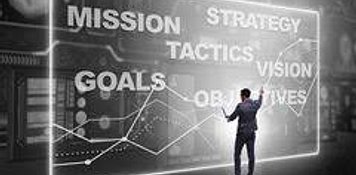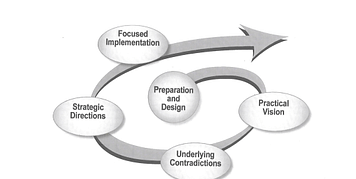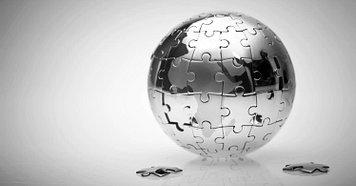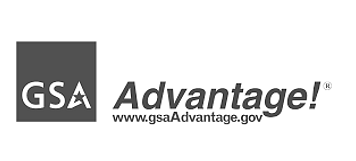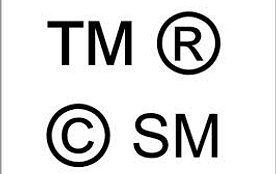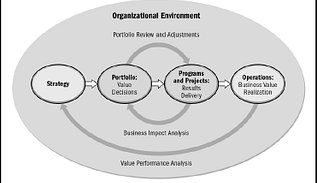 Organizational Analysis
Many small to mid-size companies find difficulty in confronting their most important strategic business and operational core challenges. CICG's unique method of organizational analysis provides clients with actionable, data driven answers to all of our client's critical strategic questions and helps to form the basis for preparation of a workable strategic plan.
Managing Intellectual Property
Should your company require assistance with the acquistion or management of the company's trademark, copyright or patent properties, CICG, through its network of global professional associates can assist you in all aspects of intellectual property management.
Government Contracting
Excellent opportunities exists for small to mid-size business within the U.S. Government market through participation in the GSA Multiple Awards Schedule Program. Should your company chose to explore this market, CICG can provide you assistance with the application process and on through to the effective management of your company's GSA Schedule contract.
Identification Global Markets
Small to mid-size businesses are consistently looking toward expanding into global markets in order to stay ahead of the competition and maximize profits. CICG can assist your company by providing the most current and accurate market research data allowing you to better identify and target new markets.
Implementation of Your Strategic Business Plan
For a strategic plan to work it must be implemented symmetrically among the company's corporate, operational and business units and it must effectively address the core concerns of each of those units. Once CICG has designed your unique strategic business plan, it will work with your company to efficiently implement that plan.
Strategic Business Planning
CICG specializes in small to mid-size businesses, which very often are in need of an effective and efficient strategic business plan to address their needs, goals, and challenges. CICG works directly with each of our client's on a one-to-one basis in order to fully understand those needs, goals and challenges and to design a unique strategic business plan that will work.
Talk to a CICG advisor today
Your Needs
At CICG, we understand that your company's needs and goals are unique. A CICG advisor is ready to help. After consulting with you on a one-to-one basis and gaining a full understanding of your company's needs, goals and challenges, your CICG advisor will create a unique strategic business plan that works for you.